Congratulations to Favour Lucky of ISIS Models for winning "New Face Of The Year" award at the 2014 Mercedes Benz Fashion Week (MBFW) Africa in Johannesburg.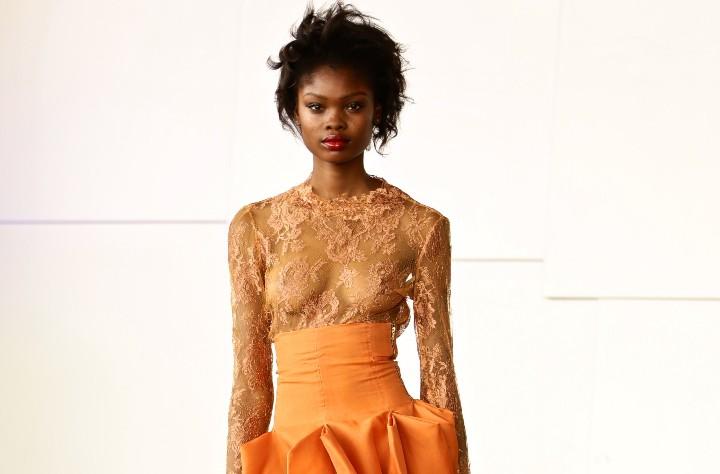 Nigerian-born Favour Lucky was named AFI-sponsored "New Face of the Year" African Fashion Awards at the just concluded MBFW Africa, Johannesburg.
The hall went into wild jubilation as 16-year old Favour was announced.
Favour has showcased for several designers including David Tlale, Christie Brown, Kibonen NY, Tina Lobondo, Taibo Bacar et al and she definitely will keep soaring high in the Nigerian fashion industry and beyond.