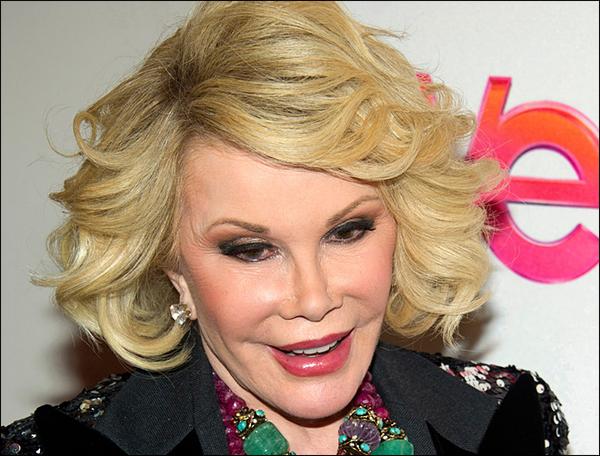 The doctor and medical director at Yorkville Endoscopy in New York who performed the throat procedure on Joan Rivers has been fired by the clinic's board, TMZ reports.

Sources told the news outlet that Dr. Lawrence Cohen stepped down after the board requested it. Cohen performed the procedure on Rivers on Aug. 28, during which Rivers quit breathing and went into cardiac arrest. The talk show host spent a week in the hospital on life support before she died last Thursday.

Rivers reportedly received an unauthorized biopsy during the procedure, which is when complications began. Cohen, who co-owns the clinic, had been on administrative leave since.